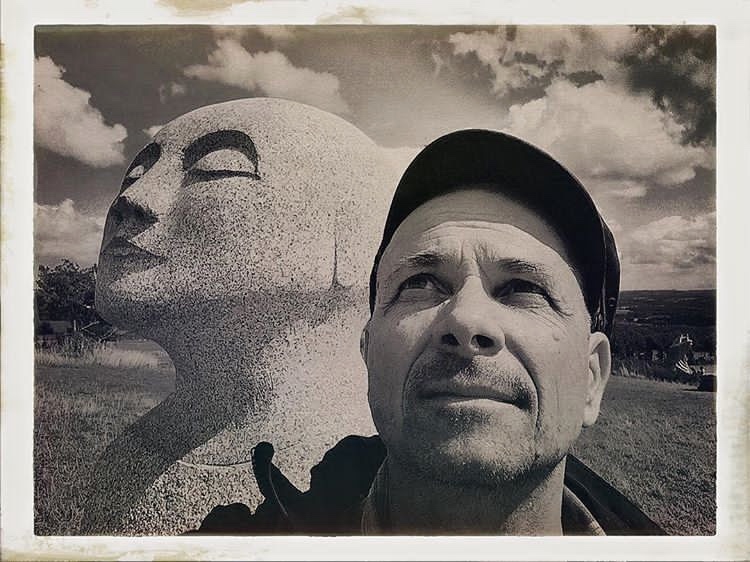 "You are not a photographer - you are a Rock Musician" Bill Murray
"Steffen is the perfect storm of imagination and professionalism" Jeremy Dawkins, Global Head of Design, What If?Innovation
"Der Lustigste Deutsche den ich kenne! " Adam Lehrhaupt, Siemens
Clients: seit 25 Jahren weltweit unterwegs für Merian, The New York Times, Vogue, Elle, New York Magazine, Newsweek, Fortune, Forbes, Bloomberg, Entertainment Weekly, W, Paris Match, Der Spiegel, Stern, The Guardian, Greenpeace und viele mehr.
Auch Credit Suisse, Siemens, Merck, Pfizer, Ernest & Young, Siemens,sowie Agenturen wie C3, Territory und Publicis gehören zu seinem Kundenstamm.
Wenn er nicht um die Welt saust ist Reutlingen, Berlin+New York Heimat.
Home is where the hat is ! Wo der Hut hängt ist Zuhause, sagt der gebürtige Schwabe
Emil-Adolff-Straße 14, 72760 Reutlingen / 133 Ave D suite 8, New York, NY 10009
Steffen Thalemann jetzt direkt buchen Reutlingen/Berlin/NYC
T GER + 49 172.755.0789
T US + 1 917. 804.6076